Welcome to
little legends
Our school dedicates itself in creating, tomorrow's leaders.Following in the footsteps of legendary icons like Mahatma Gandhi, Martin Luther King, Albert Einstein and Mother Teresa, Our common aim is to instill the 4 cardinal virtues in each and every student at Little Legends
The Principle of Peace
The Principle of Equality
The Principle of Intelligence
The Principle of Compassion
We understand the importance of finesse & exposure in life, hence we are coming
up with some very elite features for the first time in india
Our specially designed curriculums focus on the holistic development of our kids. We focus on every child's physical and gross motor development, fine motor skills,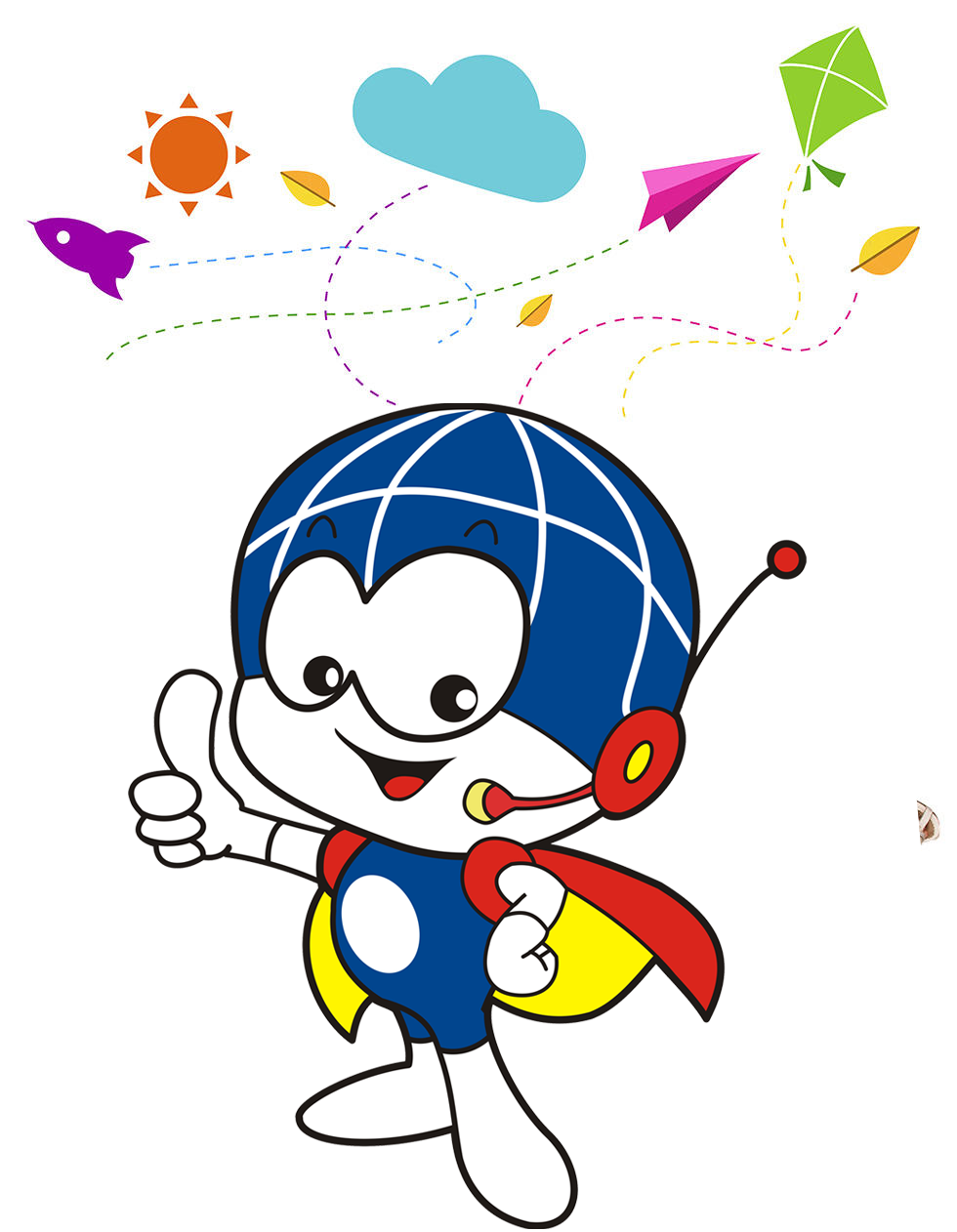 A Motivated, Dedicated and well qualified tech savvy faculty oversees the well being of our students
Little legends is empowered by the world's most futuristic technologies & IT system to ensure that every child gets education, facilities, & resources at par with the top international institutions.
Words cannot express the thanks that my family has for each and every Little legends teacher and staff person that has been a part of our family for almost two years
We enrolled at Little Legends in 2015 when Nitish was 2 yrs old. Since then he has grown and matured into an amazing, intelligent young man. Thank you Little Legends.
Ms. Kirti Arora
Little Legends is a wonderful place for my child, Aditya, the teachers are extremely patient, kind, and nurturing to my son who is in his first year at this school. The teachers are knowledgeable and help in engaging the child.
Thanks for doing a wonderful job Little Legends!
Mrs &amp Mr Singh
Little Legends is a great preschool. I would recommend very highly to any and all. The staff is very professional and friendly. They are very welcoming and never make me feel like I should not be there. My children love their school and enjoy going. To see my children enjoy their school, makes me happy and know that Little Legends is a great fit for them
Mr.Gaurav Gupta
As a parent, I entrust my greatest blessing to the staff at Little Legends every day, and I am grateful for the loving care and guidance She receives. The teachers and director look at each child as an individual, with their own strengths and needs. My daughter has been blessed with awesome teachers who understand her challenges, and handle her with grace. My child has learned so much and continues to share with me the great activities that go on each day at "school!" Thank you to the Little Legends Team for an incredible early childhood experience
Ms.Priya Talwar
"Little Legends" are nurtured here…

A great deal of thought and consideration goes in choosing the right preschool for your child – the first and most important step your little darling makes into the world of education. So, if you ask us why Little Legends? We'd proudly say that, we create a caring, nurturing and loving environment for your little ones, while building a foundation for their happiness, success and growth.
Little Legends was conceived and built with the modern child in mind. It is not only child-friendly but also makes use cutting edge educational technologies to help children enjoy learning at this delicate stage..
Little Legends special nature lies in the three aspects of its distinctive personality: its staff, its unique value set, and its commitment to new generation of ideas help impart education in a fun manner.

Sumy Vasan Tiwari
( LL.B (Hons). & LL.M U.S.A, DCL)
Director, Admin. & Academics
Little Legends
Education is our passport to the future. Tomorrow belongs to those who prepare for it today.